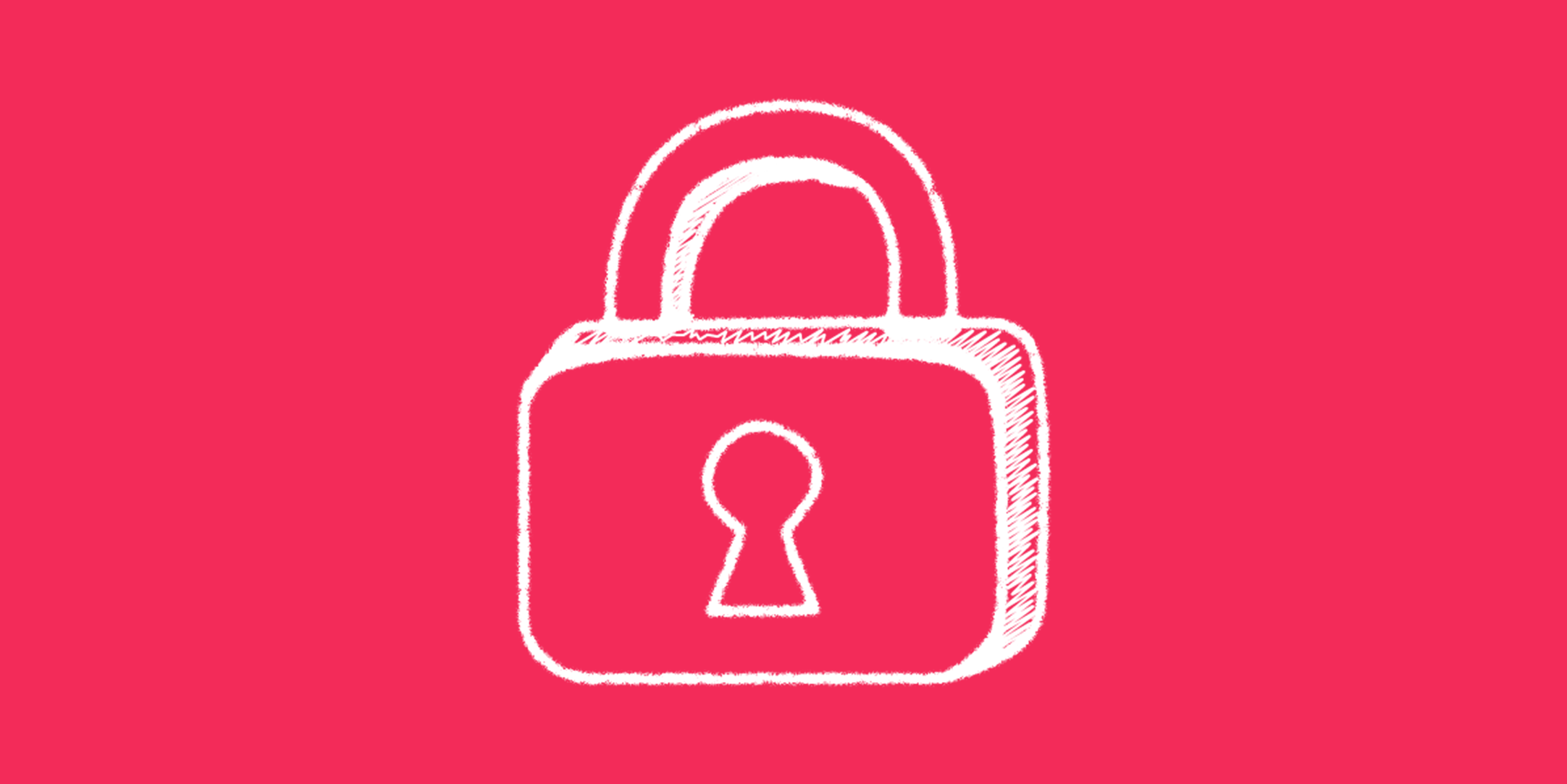 We are facing a challenge as a nation in this lockdown period, as businesses in every industry are closing their doors to help stop the spread of COVID-19. 
At Obsecur, we understand that as a business owner you have enough on your plate without having to worry about keeping your business premises safe and secure. That's why we've put this guide together, to help you put all the security measures you need in place.
1. Neighbour watches 
Connect other small business owners in your area and set up a support network to check on each other's premises during the lockdown. Use social media to share information about your businesses. If you are able, use your 30-minute exercise time to take it in turns to walk past each other's business premises, making sure that physical security barriers and locks are in place, and that no valuables are on display.
There are a number of groups already set up on Facebook to help business owners collaborate on security issues. If you can't find a group for your area, set one up and contact people remotely to ask if they'd like to join.
2 . Lock away your valuables 
Most businesses lock away their valuables each night to keep them safe out-of-hours, but now that we are all facing prolonged periods of closure, you may want to consider concealing things you would normally leave out.
Determine which stock, equipment and furnishings are high risk by assessing how quickly and easily they could be sold on if stolen. 
Obviously, all cash should be made secure as it is the easiest commodity to steal and reuse. It's also worth concealing your till as, even if it's empty, the possibility of it holding cash inside might be enough to draw unwanted attention.
Also be aware that food and household items are now very much in demand, so if you stock items such as pasta and toilet paper, you should ensure they do not make a tempting target in your window.
Technology such as computers, tablets, cameras and other equipment are relatively easy to steal and sell on. 
If you run an office, secure high-value electronics and specialist equipment in a locked room or take them home with you. This includes the computers your staff use daily, and which you would normally leave out on desks.
Many pubs now have a number of TVs in their lounge areas, which are high risk items that can easily be stolen and resold. Take them down from the walls and secure them in a locked room.
3. Check your current security systems are working
Before you leave the office for the last time, run some quick checks on your current security systems. 
If you have an alarm system, the key elements that need to be checked and tested are:
Core alarm functionality - check that the system arms and activates correctly
Alarm sensors - check that all sensors work correctly (and remember to test the batteries for wireless sensors)
Battery back-up - check that your alarm works properly if there's a power cut 
If you don't know how to perform these checks, contact your alarm provider. 
CCTV systems are easier to check because you can see if the camera is working by viewing the live feed from your security platform. But if you are unable to check the feed yourself, you can use an electronics detector. CCTV cameras emit a signal while they're working, which you can pick up by swiping a detector around the area.
If you are still unsure, contact your CCTV provider. 
4. Look into security fog
We believe that the best way to prevent crime is with security fog. It's simple and it works. 
This dense, harmless fog can fill entire areas or protect specific points, completely obscuring vision and preventing the criminal from being able to continue their intrusion. It's made of food-grade glycerine, so is completely safe and leaves no residue behind. It works rapidly, propelling fog at high speed into the area, totally obscuring your property and driving intruders out.
5. Get in touch
As security specialists, we are on hand to answer all your questions. During this challenging time, we just want to be able to help as many businesses as we can to stay on track, stay protected and keep running. If you have any specialist requirements or questions not answered by this article, just give us a call. We're still here and we're ready to help.