Welcome to the launch of Obsecur, the only security service you'll ever need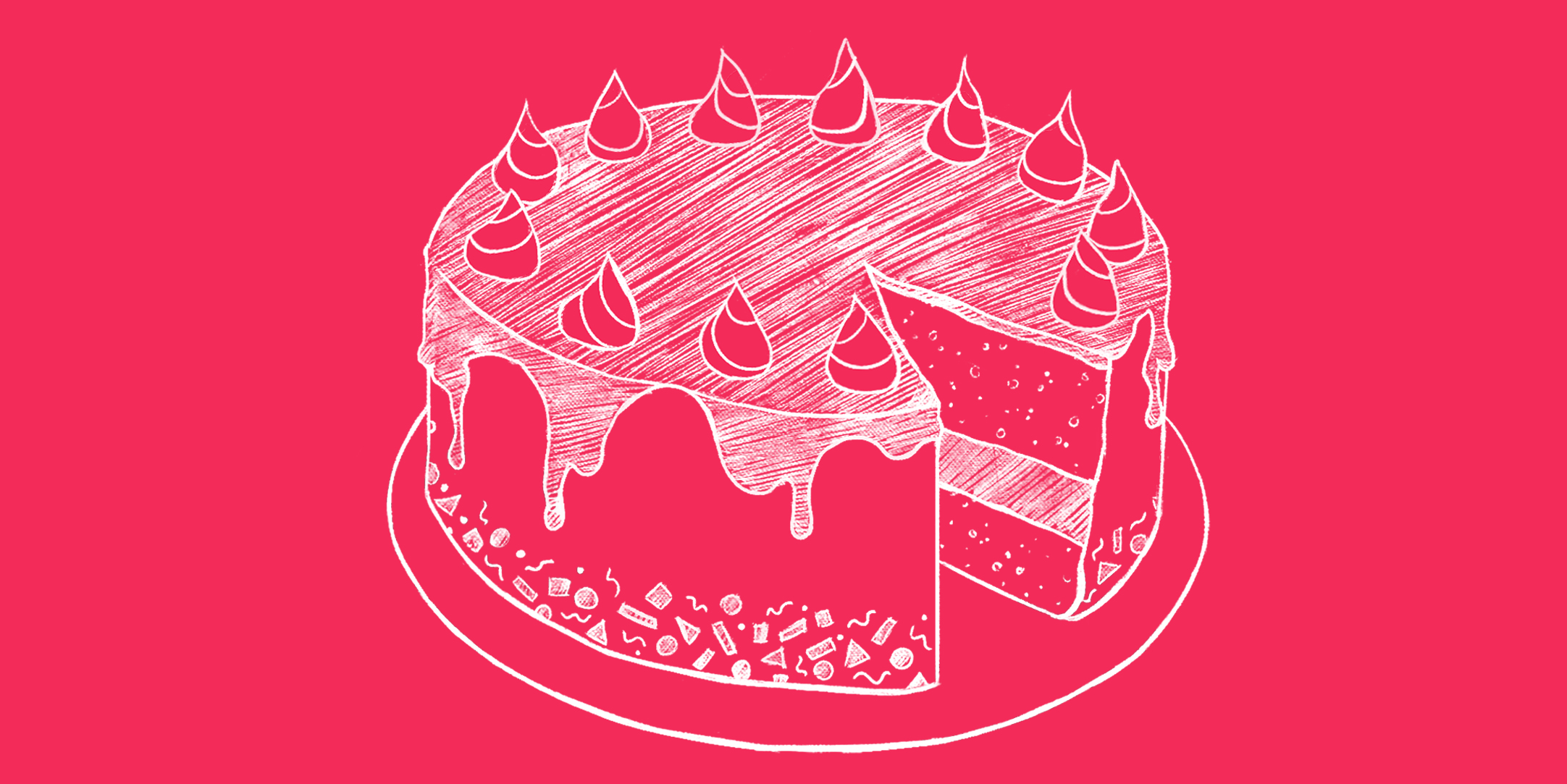 Today we're celebrating the launch of our brand new security service, Obsecur. We're the first company in the world to bring you monitored security fog and ongoing hands-on support at an affordable monthly price.
Here's a bit about us
Our goal is to make security easy for small and medium businesses across the UK. We want to take the stress out of security by providing security solutions that work every time.
Obsecur is part of Concept Smoke Screen, an industry leader in the security fog sector. For the first time ever, we're making our state-of-the-art security fog technology available to you, along with all the support and maintenance you need, for one monthly cost.
We have spent the last 40+ years working on innovative security products that actively prevent crime. By installing our security fog generators at your business property, we can greatly increase the effectiveness of your security, significantly reduce the risk of loss, and give you total peace of mind.
What's security fog?
You may never have considered using security fog to protect your business before, or you may never have heard of it. The concept is simple, but extremely effective. Upon activation, our generators rapidly fill vulnerable areas with a thick, white fog that immediately conceals your staff, your products and your property. Intruders can no longer see what they came to steal, and are forced to flee.
The fog is harmless and leaves no residue, meaning that your people and property are safe. We believe that using security fog is the most effective method of preventing crime, and thus protecting your business from loss, theft and vandalism.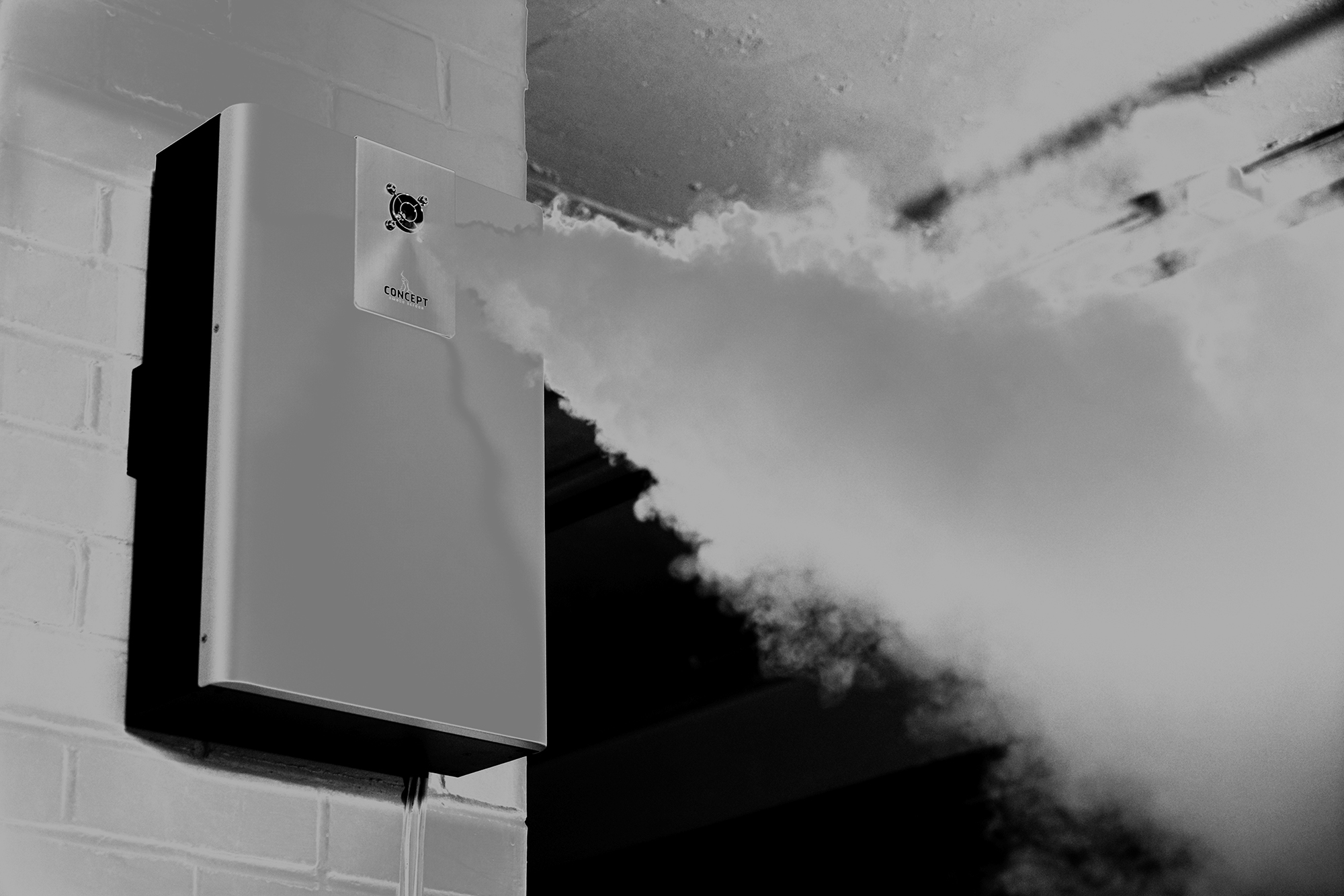 What are the benefits of Obsecur?
Plenty of other companies provide security fog. Why choose us?
We aim to make security fog more affordable, more straightforward and more reliable. Our service is designed specifically for small and medium businesses without their own dedicated loss prevention department.
Security fog generators require maintenance and monitoring to ensure they are always ready to perform optimally. We want you to always feel protected, so we'll monitor and maintain your security fog machines for you, as part of our ongoing service.
That means you never need to worry about your security system working, because we'll be worrying about it for you.
Our rolling subscription service means there are no hidden costs and no nasty surprises. You'll always have access to our expertise and advice, whenever you need us.
In short, we're providing so much more than just a box on the wall.
How does it work?
The first step is to determine how many security fog devices you will need to create optimal coverage of your assets. We'll perform an on-site survey and advise you on our recommended package.
Then we'll install your security fog machines. We can either integrate them into your existing security system, or we can set them up as a standalone security system if you don't already have something in place.
Survey and installation are covered by your package, so you'll never have more to pay than your agreed rate.
Our service doesn't end there. Once you sign up with us, we will continue to monitor and maintain your devices, and all call-outs are included in your monthly fee. On top of this, we'll come once a year to service your devices and install any updates.
How do I sign up?
If you think Obsecur can help you make your business more secure, get in touch today. You can either fill in our online survey, drop us a query via our contact form, or simply give us a call. We're always on the end of the phone to answer any questions you may have.