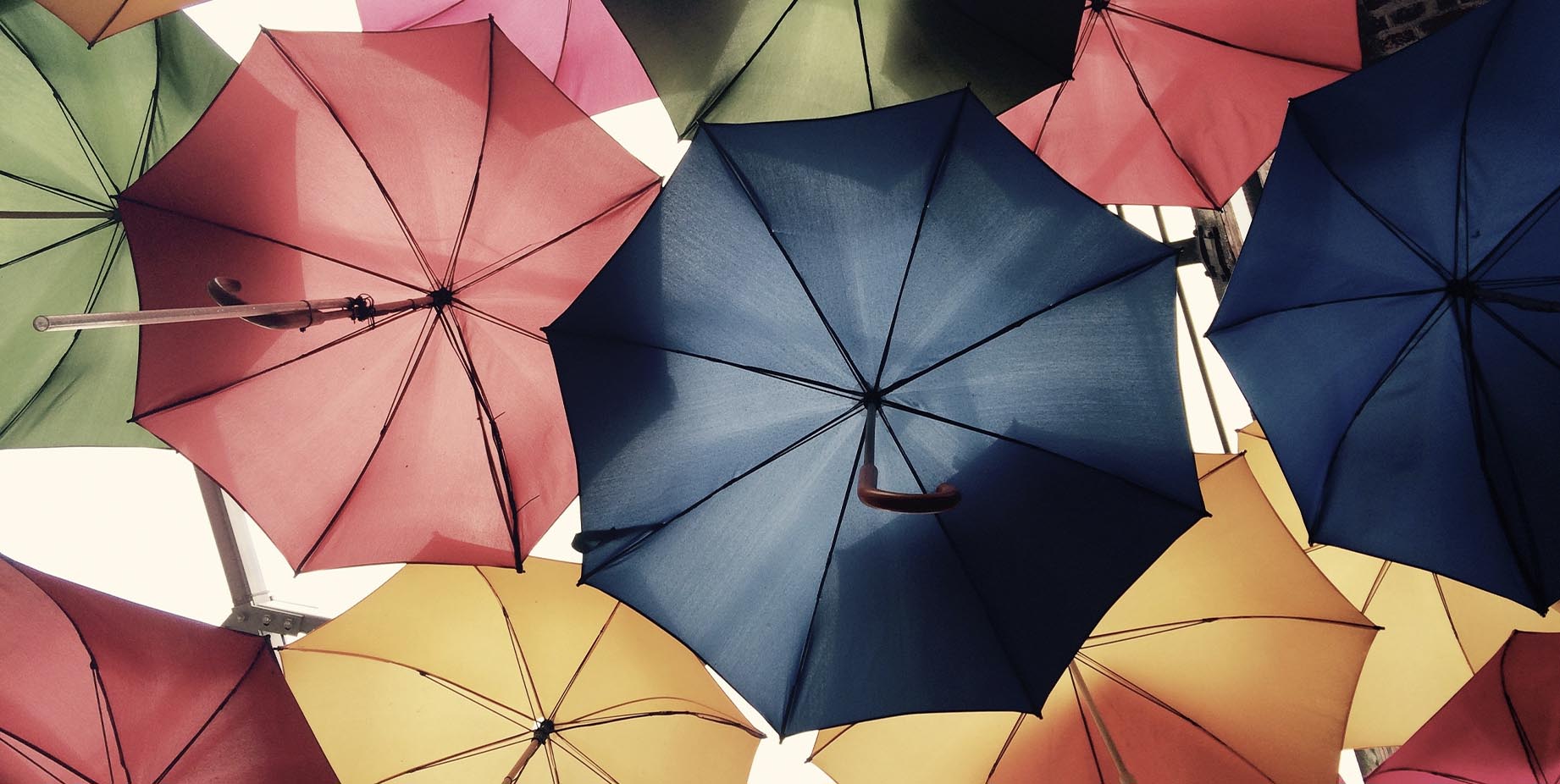 No business owner ever wants to have to make a business insurance claim. But if you do, you'll want matters to be sorted as quickly and painlessly as possible.
Running your business can have its ups and downs and you never know when the unexpected might strike. It could be something as simple as a power cut that leaves your business premises without electricity; or perhaps a flood that causes irreversible property damage. Things of the sort can lead to lost time and resources, which could cut a dip into your growth and finances.
Whatever the reason, knowing how to properly make a business insurance claim can speed up the process and help you get back on track as soon as possible.
What is a business insurance claim?
A business insurance claim is a request for your insurance company to cover the cost of any losses that are covered in your policy. You can compare business insurance quotes on a variety of websites to make sure you get the best offer.
There are a number of different policies depending on the type of loss and the level of cover provided.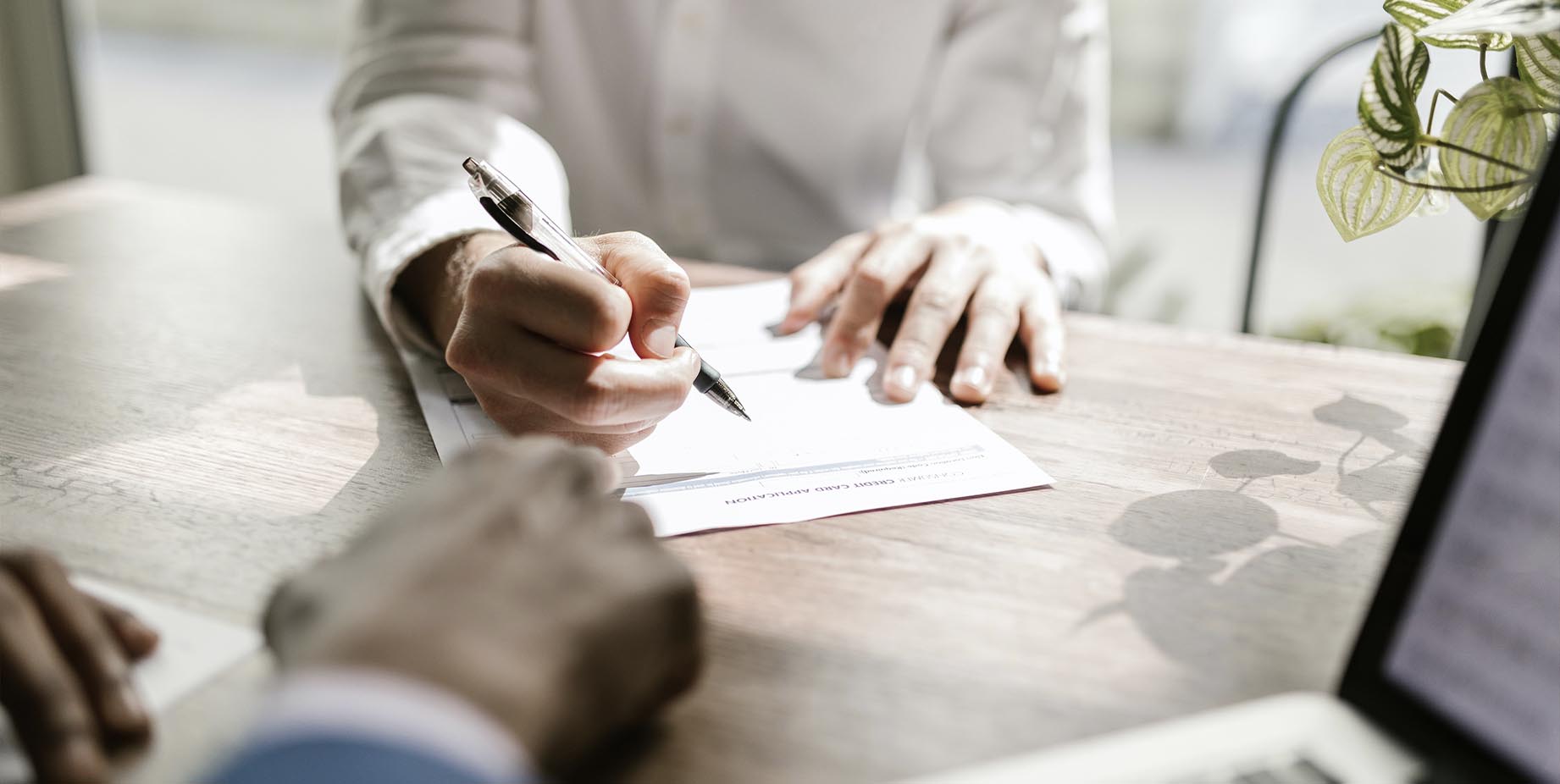 Types of business insurance
Public liability insurance claims
Public liability covers the claims of a member of the public who has suffered personal injuries or has had their personal items damaged while on your business premises. It also covers you for any damage or injury you are at fault for while being at someone else's workplace.
Employer's liability insurance claims
Employer's liability insurance covers the cost of any claims made by one of your employees for personal injury or damage to personal belongings while working for you. This could be both on your premises, or while they're working elsewhere.

Legal expenses insurance claims
If legal action is brought against your business, legal expenses insurance covers the cost of legal advice and any other expenses required should you go to court. It also covers costs if you are the one taking legal actions against someone else.
Professional indemnity insurance claims
If your business gives advice or offers any kind of service, such as financial advice or item repair, professional indemnity insurance helps cover the costs of any compensation you need to pay to your clients in case things go wrong.
Commercial property insurance claims
If you own a non-residential property, commercial property insurance covers the cost of damage to your property, such as floods or gas leaks. It also covers any injuries or accidents that occur on your property caused by the poor state of the building, for example part of the building collapsing and damaging parked cars.
Business interruption insurance claims
If your business has to close suddenly or can't trade due to an unexpected event that is listed in your policy, business interruption insurance covers the loss of income that comes with that.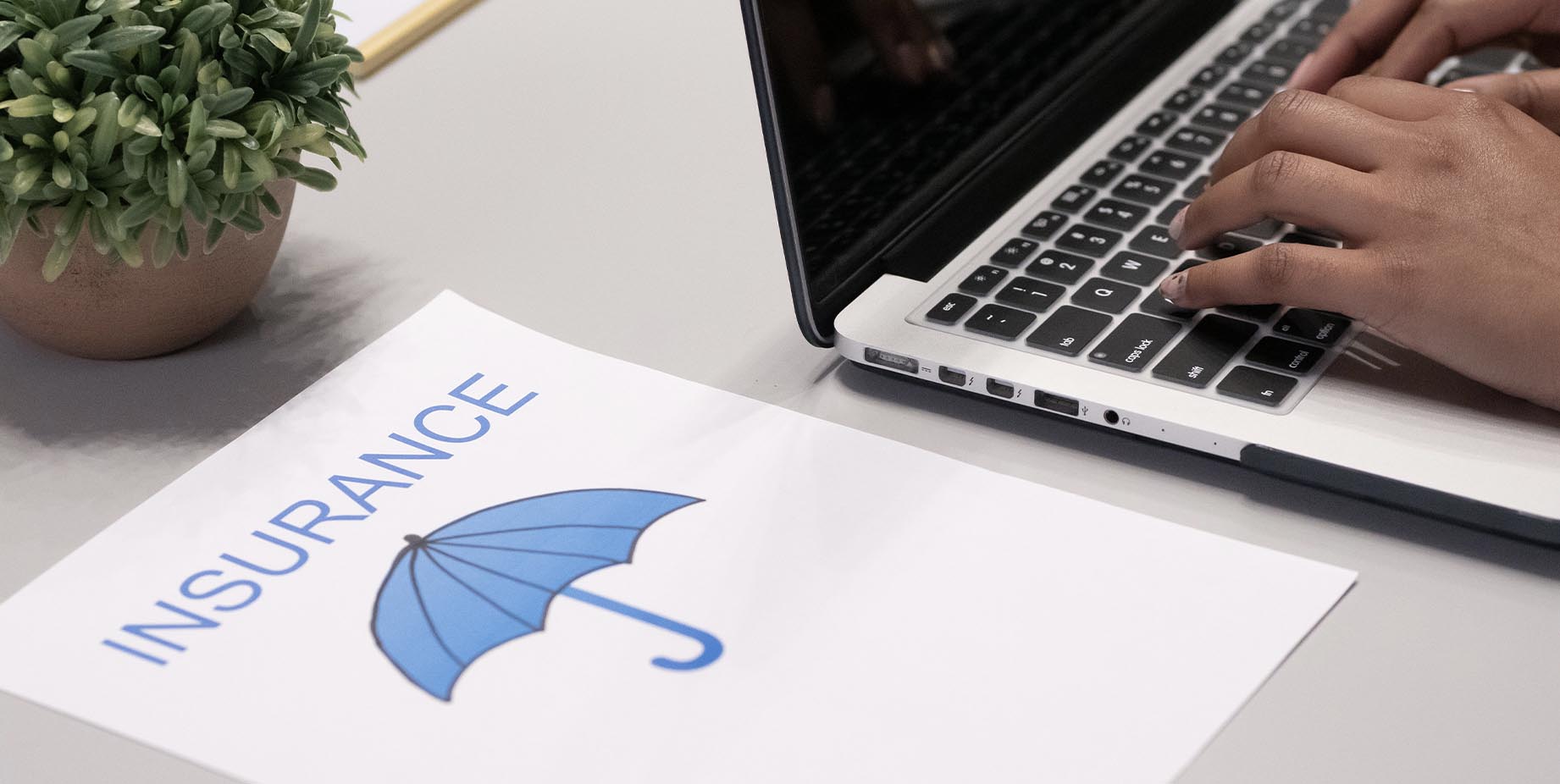 How to make a business insurance claim
Making an insurance claim can be a struggle but it doesn't have to be a long and painful process. Knowing what to expect and having all the relevant information at hand can really help.
Before making a claim
Ensure you have a clear understanding of the events that have led to your claim, and try to gather as much information and detail as possible.
Check whether your loss is covered by your insurance policy. For example, if your shop had to close while you deal with a rodent problem, you will only be able to claim on your business interruption insurance policy if it includes coverage for animal infestation.
Consider whether it is worth claiming, or if the excess you have to pay and the potential in renewal prices outweigh the benefits of claiming.
Don't immediately accept blame or apologize for something as this could be used as evidence against you, making it seem like you were at fault. Making a successful claim could prove a lot more difficult if that was the case.
Ensure that any losses resulting from crime are reported to the police as insurers often ask for a crime reference in case of theft.
Making a claim
Contact your insurer as soon as possible, either online or using the claims telephone number listed on your policy documents.
You should also contact your insurer as soon as you start to foresee the possibility of needing to make a professional indemnity claim (for example, if one of your clients is unhappy with the service you provided and refuses to pay; keeping your insurer informed as the situation progresses will give you an advantage should you choose to make a claim).
Gather as much supporting evidence as you can. Your insurer will need to see proof of the damage you're claiming for and of the costs involved. Witness statements and CCTV can also help when gathering evidence.
Ask what action you can take to minimize further loss. Make sure your insurer approves of any action plans you have (for example, emergency repairs).
Carefully work out estimates for the cost you are claiming for. Claim for the full scale of your loss - for example, emergency cleaning, repairs, replacements and loss of business (if applicable). It's important that you make sure you claim the correct amount. Claiming too little could leave you out of pocket, while claiming too much could see you charged with insurance fraud.
Keep records of the claim (for example, photographs of the damage), initial communication with your insurer and any following discussions.
Be prepared to pay a certain amount towards the cost of the claim before the insurer pays the rest. This is called policy excess. Alternatively, the insurer might deduct this amount from your claim.
When you make a claim, you will find that your policy price increases when you renew. This can happen regardless of if you are at fault for the claim or not. This is why you should always compare business insurance before choosing your current insurer's renewal offer.
The time it takes to process a claim depends on the type of claim and the complexity of your losses, but it can generally be sped up by being cooperative and giving accurate and detailed information.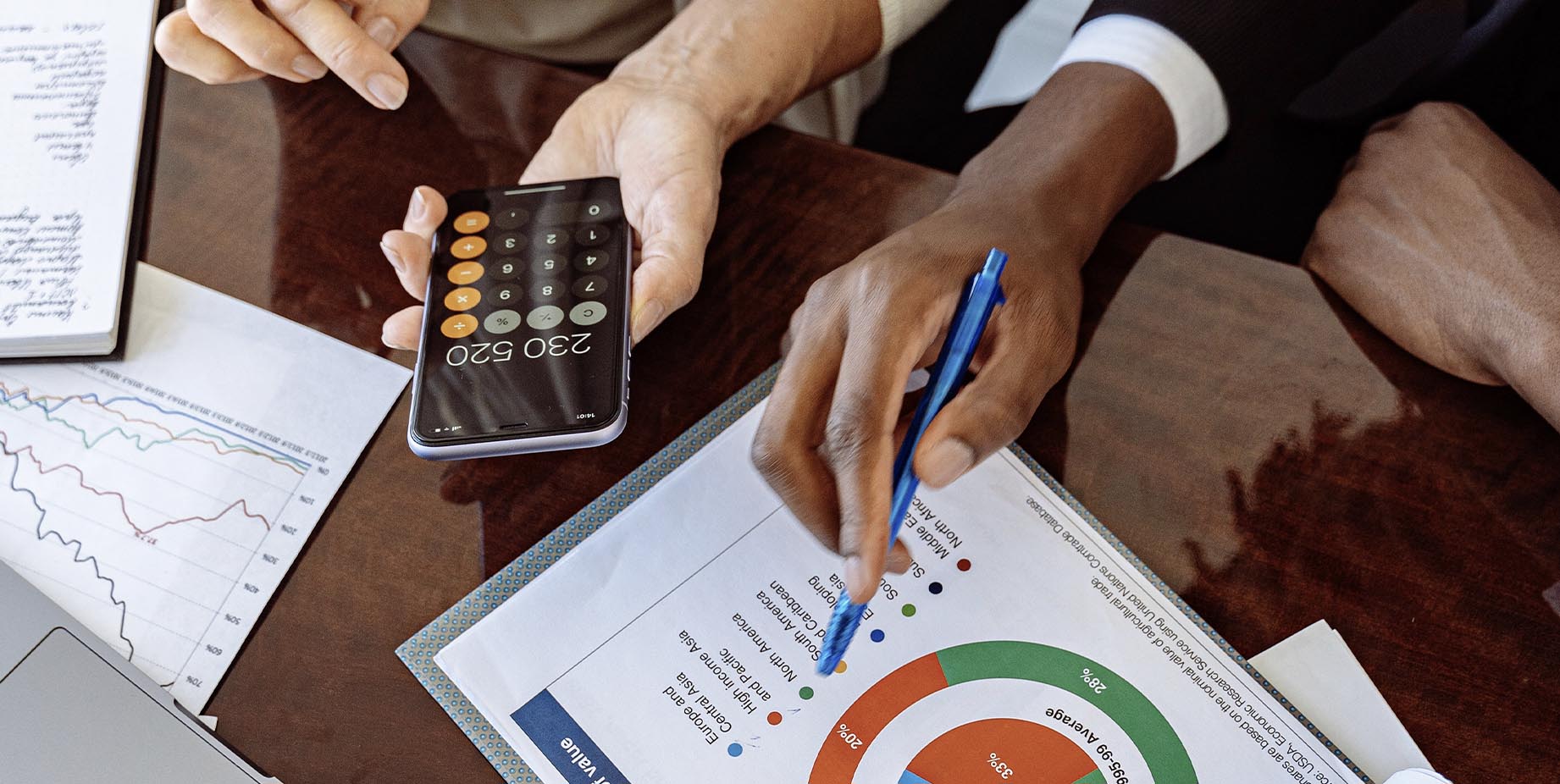 What to do if your claim is rejected
There are a number of reasons why your claim might have been rejected:
Your policy does not cover the claim you've made.
You didn't follow the claims procedure correctly.
The information you gave when claiming was incorrect.
If your insurer rejects your claim, have a read through your documents to make sure that they were within their right to do so. Small business owners often make small mistakes that prove to be quite costly so make sure you follow the tips mentioned above. If you still think your insurer unfairly rejected your claim, the main thing to do is to bring it to their attention directly, in writing. Remember to keep copies of any emails, letters and phone calls you make and receive, as well as the dates, if you can.

If the issue is still not resolved within 8 weeks, you can take your case to the Financial Ombudsman Service.

We believe organising your business security doesn't have to be stressful. We understand that as a business owner, you have enough on your plate without having to worry about whether your business, goods, staff and premises are safe. That is why we set up Obsecur - a security company that makes it easy for business owners like you to protect what matters most. Our security fog generators are designed to actively prevent crime, as opposed to other security measures that are designed to mitigate loss and catch suspects. So hopefully, you won't ever have to make another crime-related insurance claim again!